Hershey Montessori School
Classes of 1978 - 2014
Welcome to the web site of the Hershey Montessori Alumni Community. Former students and all teachers...now you can set up your own page, post pictures and videos, interact with others, and receive invitations and news from the school and classmates.
Look for your name under Classmate Profiles or Staff Profiles and follow the directions to set up your own page.
If you cannot find your name, contact the site administrator under Contact Us to get your name added to the list. Hershey teachers are welcomed to sign in.
Help us spread the word...classmates, friends and siblings who attended Hershey can create their own page!!! Teachers, too!!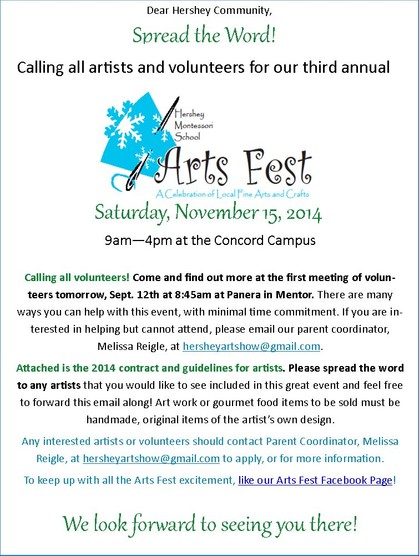 Alumnus Sara Guren visited with her daughter Stella the Parent-Infant program this spring.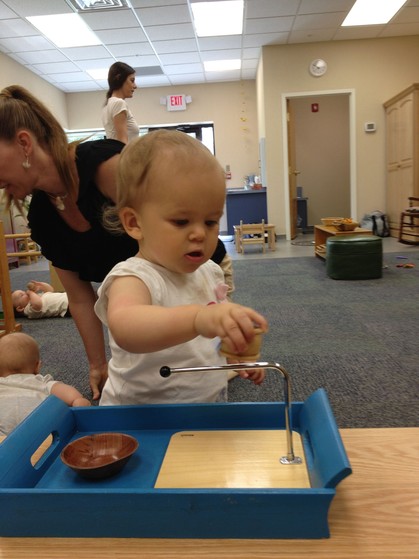 Scroll down to see ANNOUNCEMENTS AND BIRTHDAYS...
Early Spring 2012
ANNOUNCEMENTS
The Association Montessori International/USA is in the process of launching The We Are Montessori Project with the aim of increasing awareness of the benefits of Montessori education. The We Are Montessori Project is found on a Facebook fan page and features alumni who have shared their stories about their Montessori experience as well as the successes they have enjoyed since leaving their Montessori schools.

Alumni like you are the best ambassadors for Montessori education. If you are interested in participating or learning more about this project, go to http://amiusa.org/parents-families/we-are-montessori (here you can review and/or complete an alumnus profile). On Facebook, search for "We Are Montessori" or go to http://www.facebook.com/pages/We-Are-Montessori/215263865189325.
__________________________________________________________________________________________
UPCOMING BIRTHDAYS